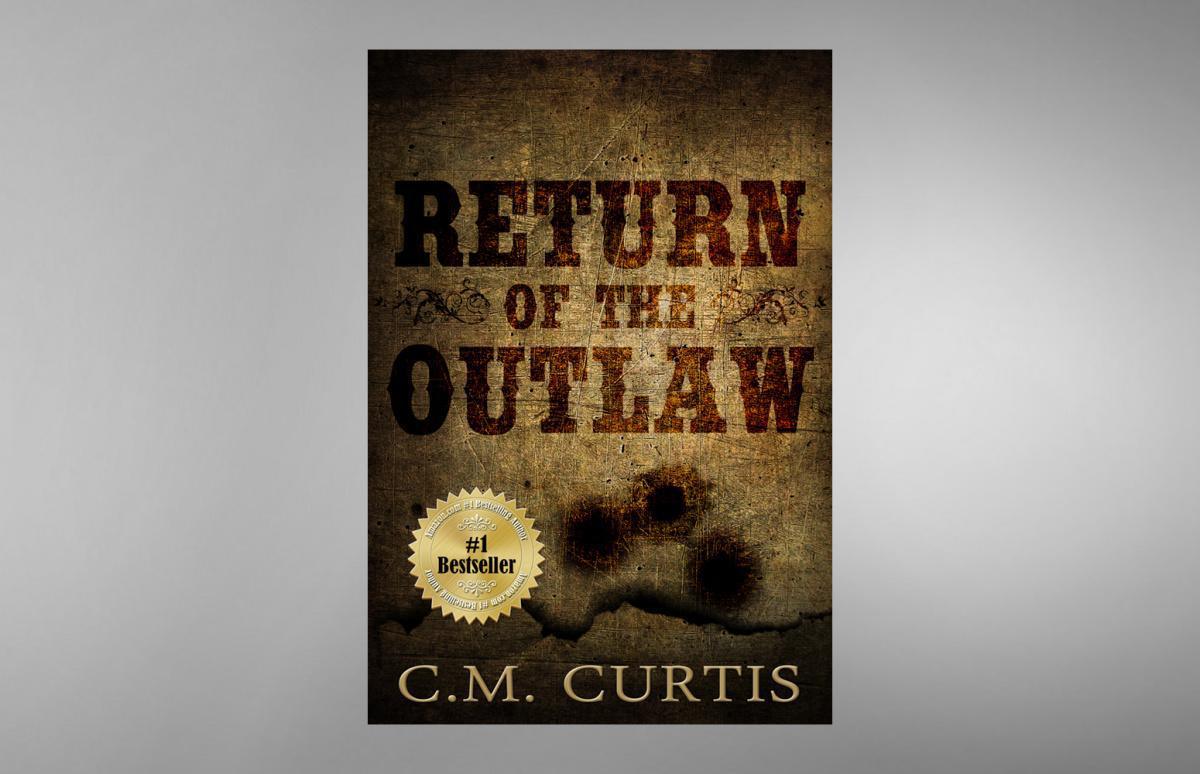 ---
They killed his friends, stole his ranch, and took from him the woman he loves. They branded him an outlaw, accusing him of the very crimes they committed. But they're about to learn that taking everything away from him has turned this Civil War veteran into the most dangerous kind of man there is: The kind that has nothing left to lose. Jeff Havens has a fast gun and a long memory--and he's back.
Return of the Outlaw is free to read inside this app. However, if you prefer to read the Kindle or paperback version, you can purchase the book here on Amazon.
---
This is a work of fiction. Names, characters, businesses, places, events, and incidents are either products of the author's imagination or used in a fictitious manner. Any resemblance to actual persons, living or dead, or actual events is purely coincidental.
Copyright © 2013 KWYM Publishing
All rights reserved. No part of this publication may be reproduced, distributed, or transmitted in any form or by any means, including photocopying, recording, or other electronic or mechanical methods, without the prior written permission of the publisher, except in the case of brief quotations embodied in critical reviews and certain other noncommercial uses permitted by copyright law. For permission requests, contact the publisher via email (below) with "Attention: Permissions Coordinator," in the subject line.
KWYM Publishing
kwympublishing.com
info@kwympublishing.com